DEPARTMENT OF ARTIFICIAL INTELLIGENCE & DATA SCIENCE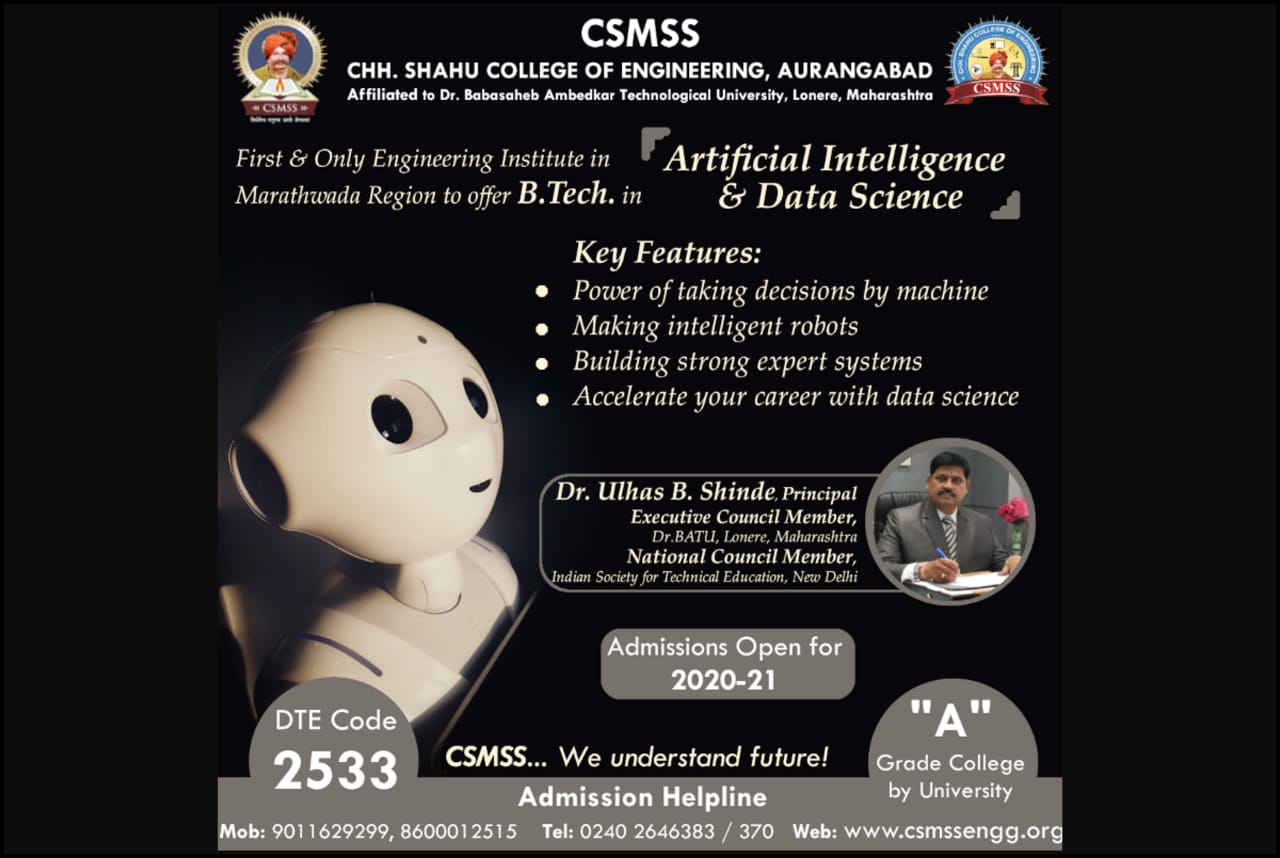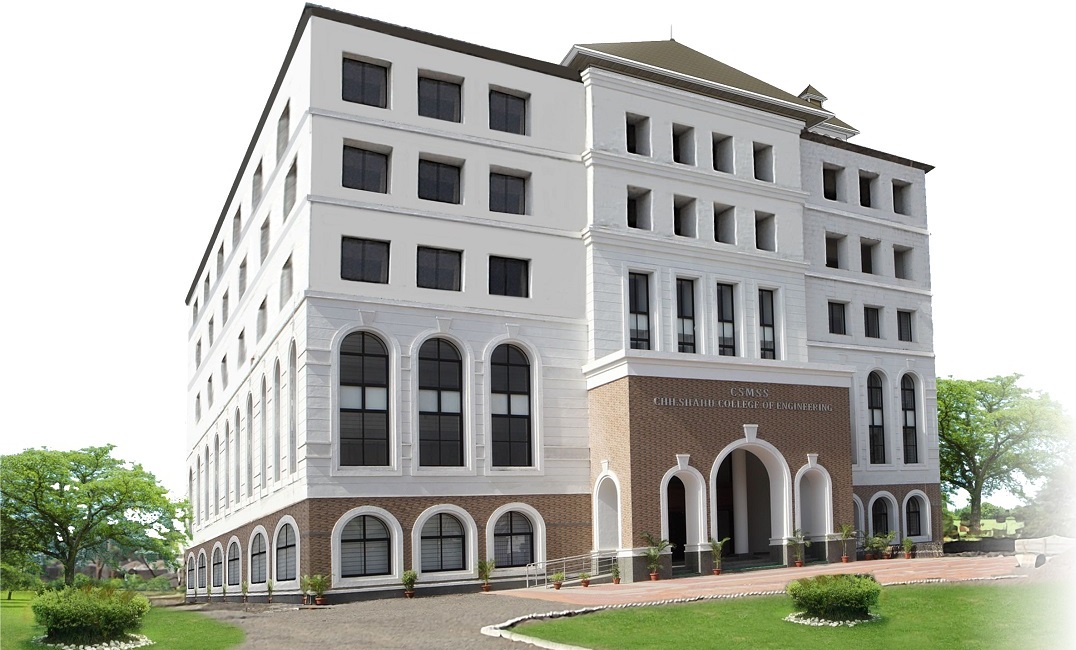 About Department
---
The world is moving over the cutting edge technology. That made fast and rapid development in the industry with use of technology Artificial Intelligence and Data Science (AI & DS). Artificial Intelligence (AI) is wide- ranging branch of computer science for building smart machines which is capable to think, perform the task and take the decision's intelligently like human being. AI multidisciplinary approach is creating advancement in every sector of tech industry with the use of Machine Learning (ML), Deep Learning (DL) and Natural Language Processing. Data Science is booming exponentially in almost all parts of the world. Data Scientist's have an ability to find insights from data for the companies and organizations.
Our aim is to make graduates ready with a strong foundation in Engineering Sciences, Artificial Intelligence, Data Science and Software Engineering to become effective collaborators, researchers, entrepreneur and real-time problem solvers with technical competencies, human value and ethics.
Course Offered
---
| UG Courses | Intake | Durations |
| --- | --- | --- |
| B.Tech Artificial Intelligence & Data Science | 60 | 4 Years |
Laboratories
---
The department is ready with recent high-end infrastructure and tools & technology. Labs equipped with high configuration of CPU, GPU and Jetson TX2 Series Nvidia Hardware platform. The Internet facility (with 20 Mbps leased line) is made available to the students and faculty members.
The department has following laboratories.
Laboratory Name
---
GPU Server Laboratory
Smart AI & IOT Laboratory
Artificial Intelligence Laboratory
Programming Laboratory
Open Source Software Laboratory
Software Development Laboratory
AI3 Laboratory
University Syllabus
---
| Branch | Year | Syllabus |
| --- | --- | --- |
| Artificial Intelligence & Data Science | Draft Copy of Syllabus Structure | Click here to Download |