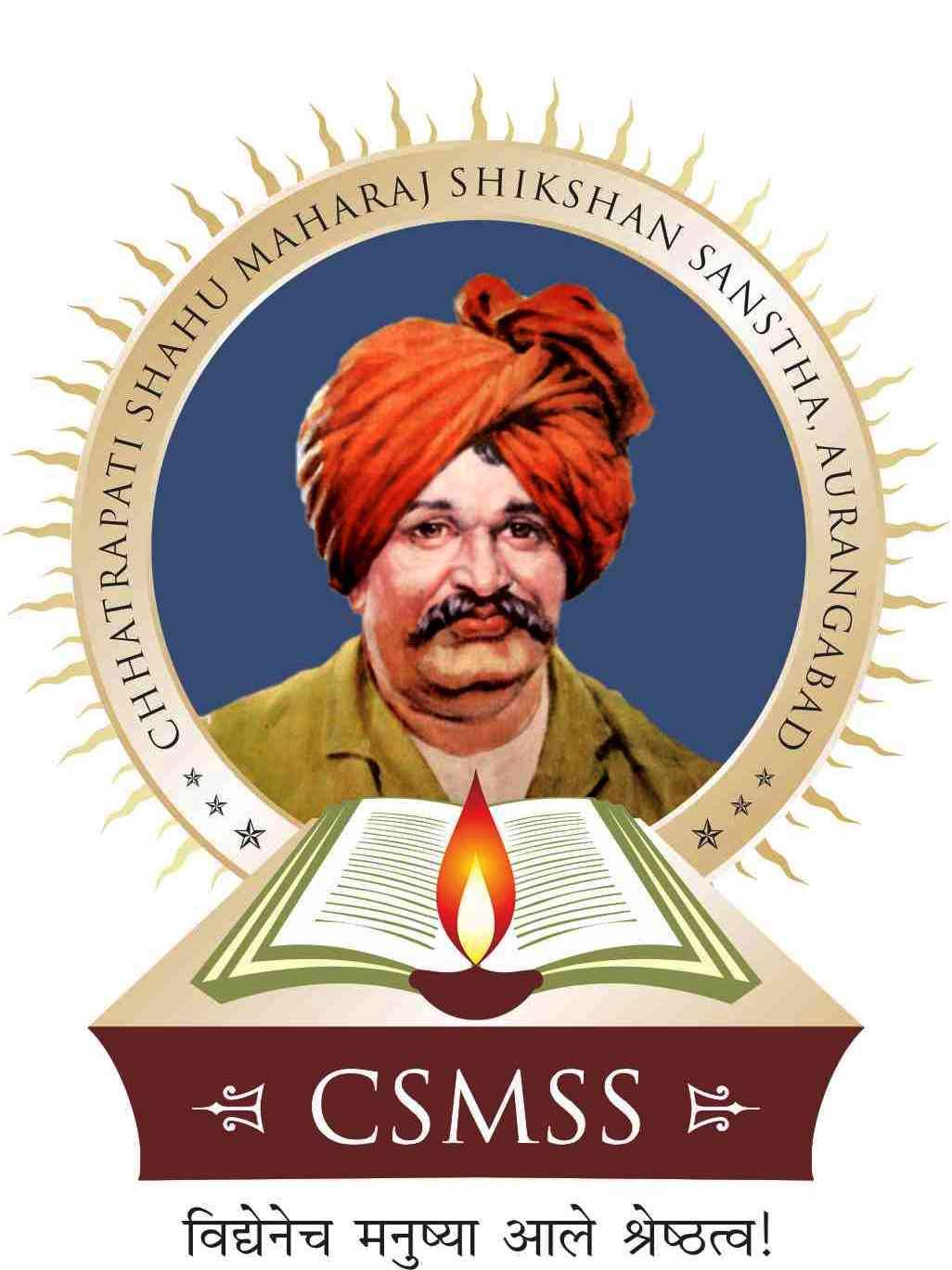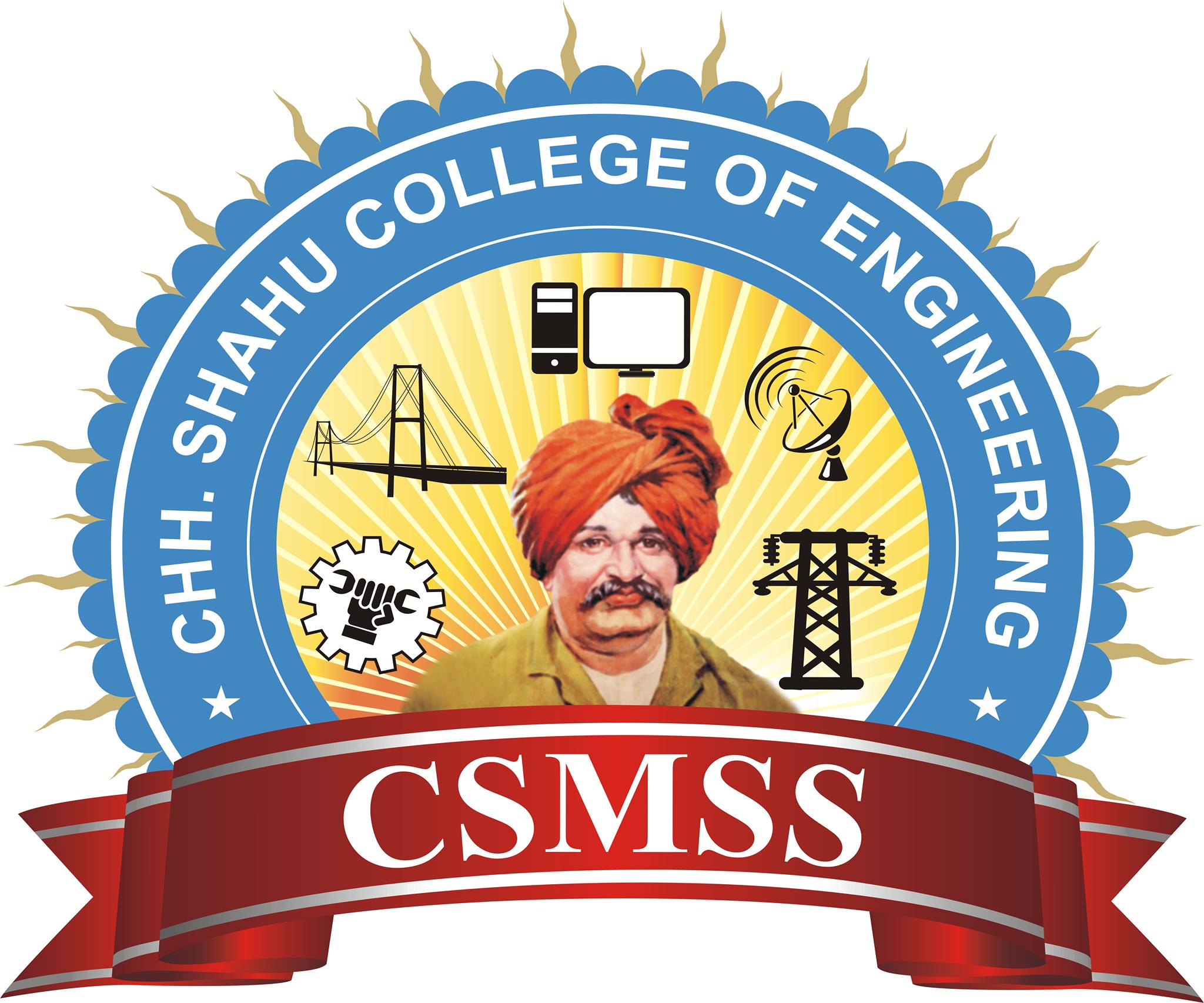 CSMSS
CHH. SHAHU COLLEGE OF ENGINEERING
Approved by AICTE-New Delhi, DTE-Govt. of Maharashtra,
Affiliated to Dr. Babasaheb Ambedkar Technological University, Lonere.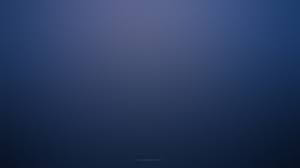 Dear CSI Colleague,
Computer Society of India's Young IT Professional Awards 2020. It's that time of the year when Computer Society of India honours the young IT professionals across the globe for their quest for innovation and allows them to demonstrate their knowledge to the industry.
CSI Young IT Professional Awards are instituted to encourage and promote Young IT Professionals, Academicians, Researchers and Entrepreneurs and award them for innovative projects in an organization.
Important Dates to Remember:
Last date for Proposal Submission :=> 08th January 2020

Confirmation to shortlisted proposals :=>9th January 2020

Regional Finals (at Aurangabad) :=> 11th January 2020

National Finale (at Bhubaneshwar) :=> 16th January 2020
Registration Fee:
CSI Members Non CSI Members
Individual Rs 1000/- Rs 1500/-
Team of Three Members Rs 2000/- Rs 3000/-
Additional Team Member Rs 500/- Rs 1000/-
Kindly download the details of the event:
Registration is allowed only via Soft Copies of following :
Nomination Form

Demand Draft (DD) of applicable fees in favour of "Computer Society of India" payable at "Aurangabad, Maharashtra"

Two (2) Printed Copies of Project Report

Sponsorship Certificate from the institution or the organisation to which the applicants are attached
Send Soft Copies of above by e-mail or on CD to :

Send E-Mail to:

Send CD to :

csiyitp2020@gmail.com



CSMSS,
CHH. SHAHU COLLEGE OF ENGINEERING,
Kanchanwadi, Aurangabad-431002.
Maharashtra.
For submitting the nominations please contact:
Convenor:

Co-convenor :

Dr. U. B. Shinde
Phone: 9011191795
Email: drshindeulhas@gmail.com

1. Dr. S. P. Abhang
Phone: 9422210346
Email: spabhang.india@gmail.com

2. Ms. Dipa Dharmadhikari
Phone: 9890585475
Email: csiyitp2020@gmail.com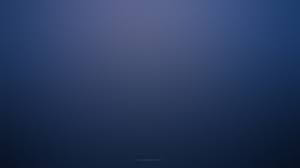 Our Institute
Cources
Contact Us
Chh.Shahu College of Engg,
Kanchanwadi, Paithan Road,
Tel.: (0240) 2646363 , 2646373,