DEPARTMENT OF MECHANICAL ENGINEERING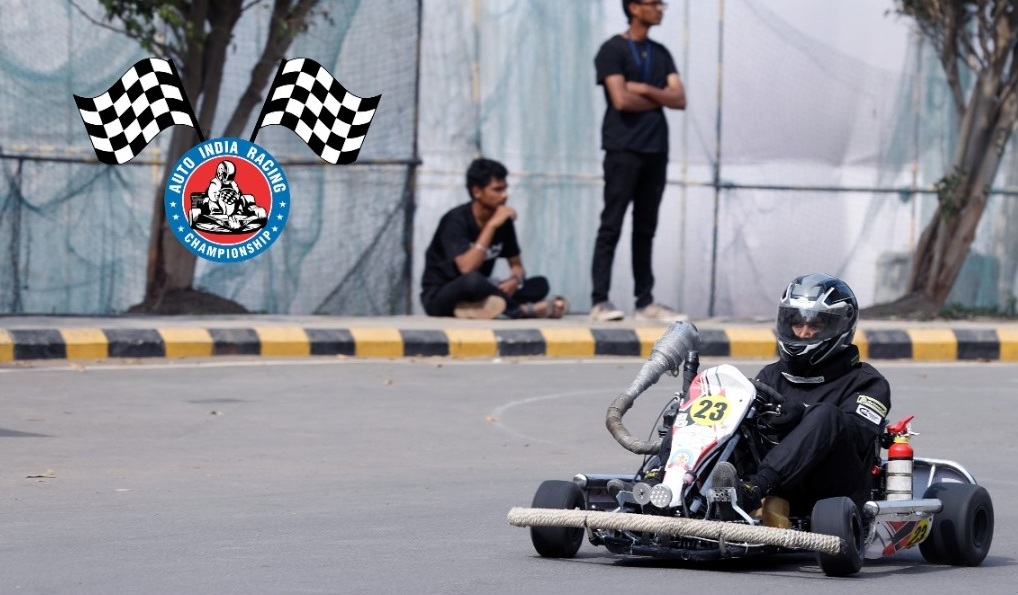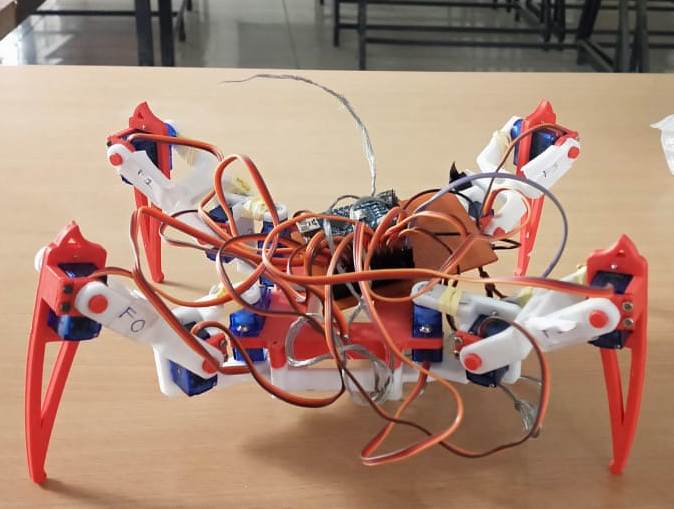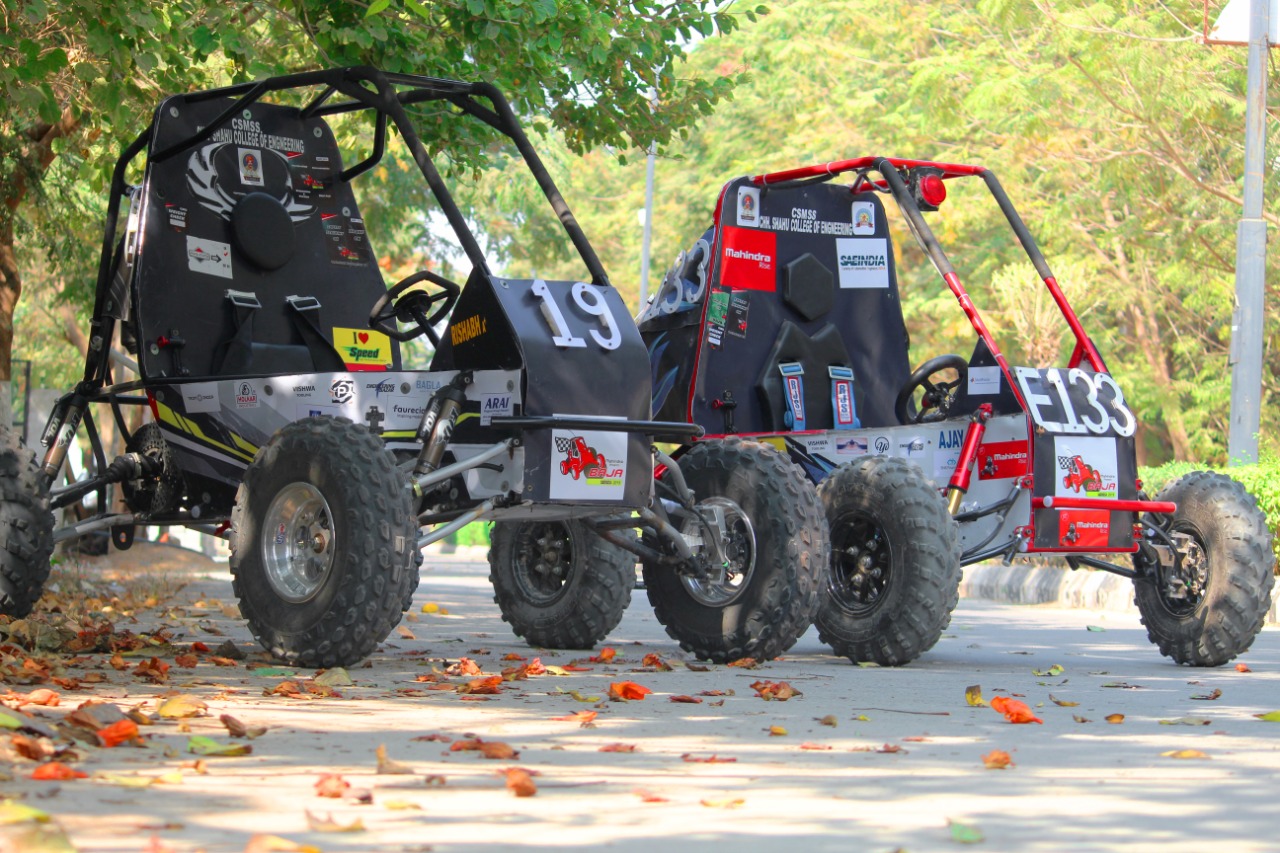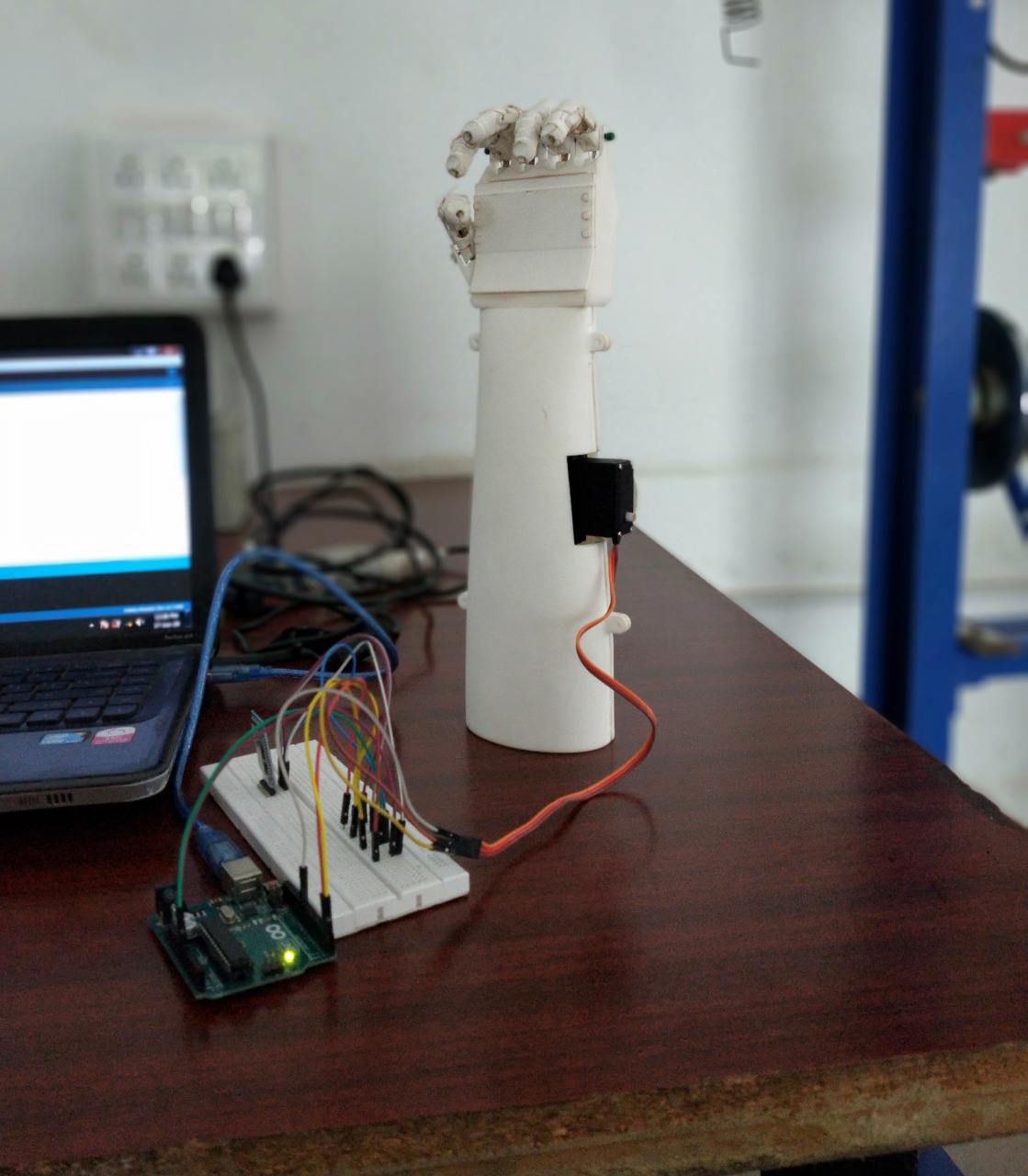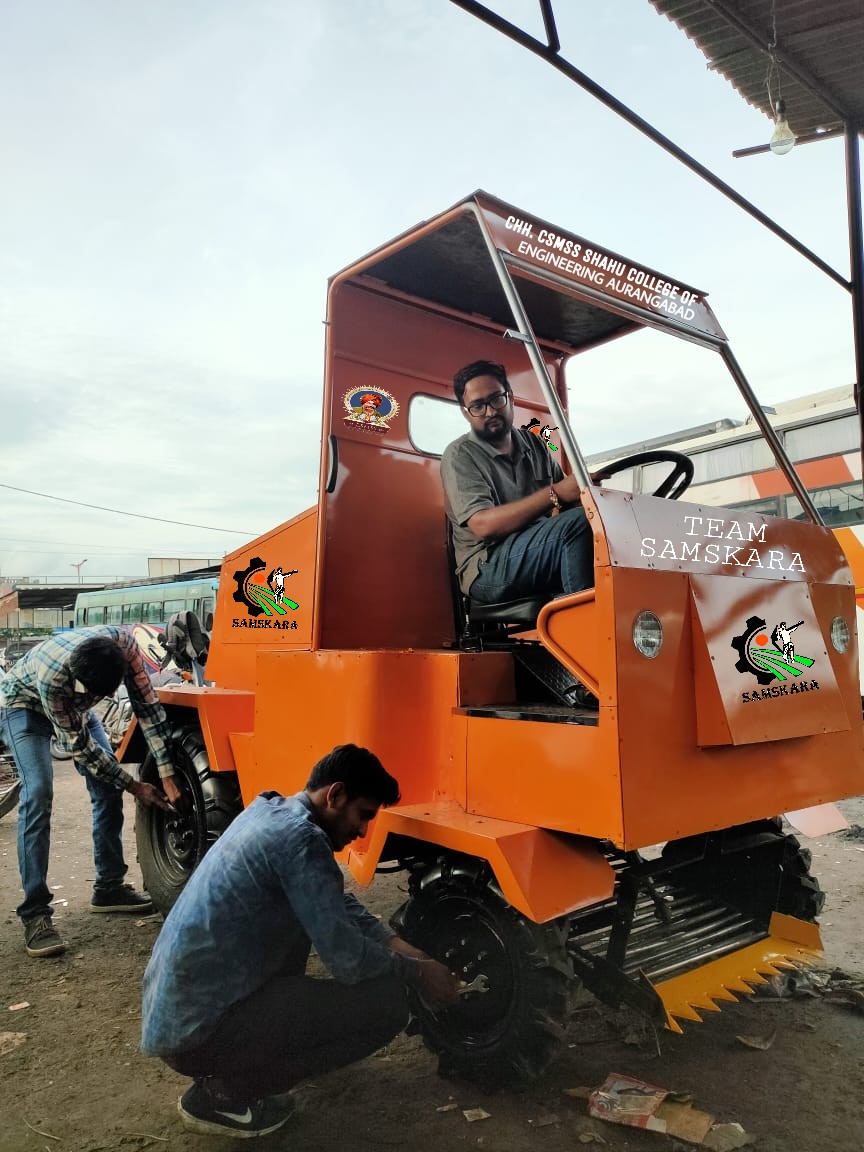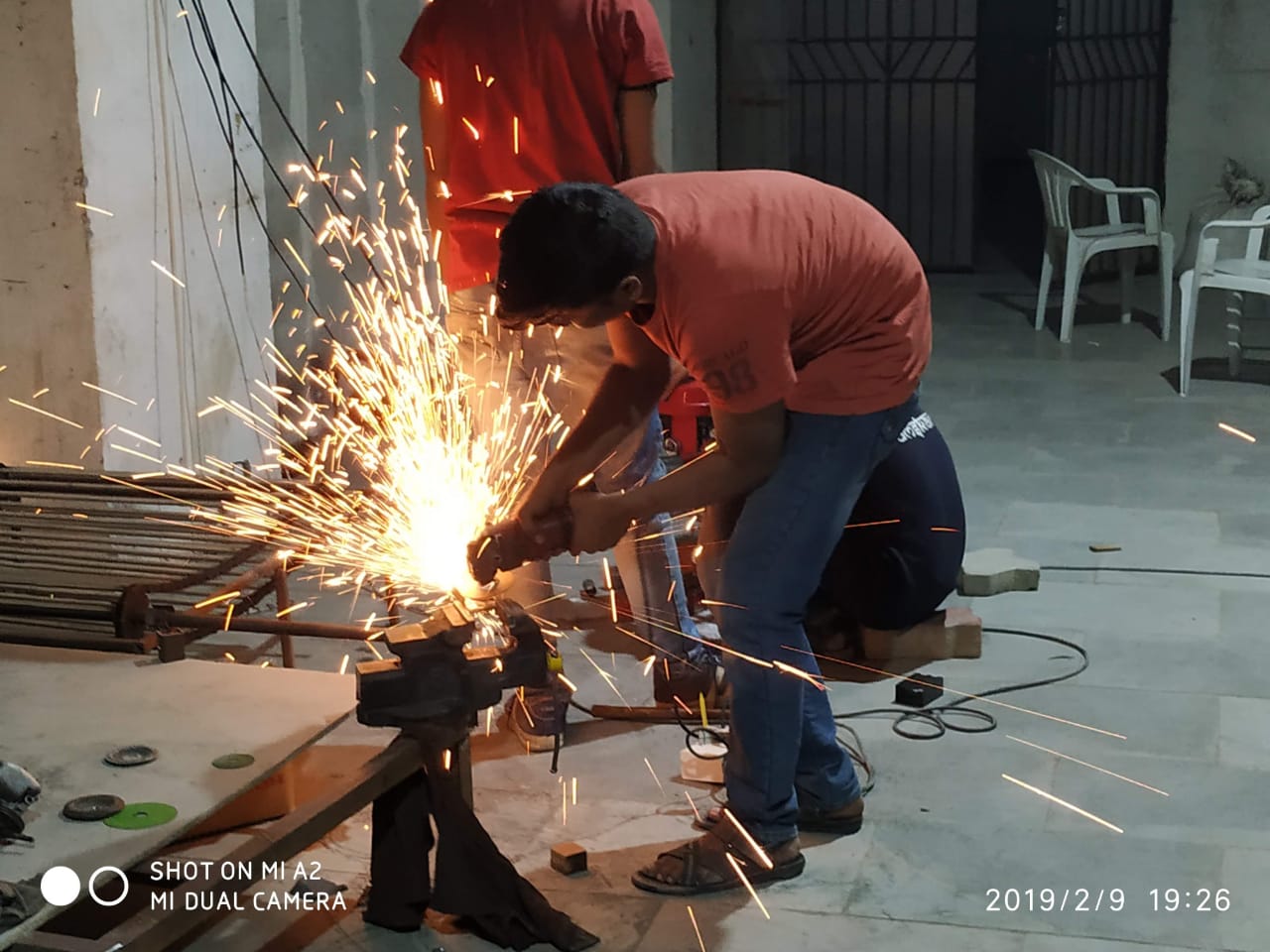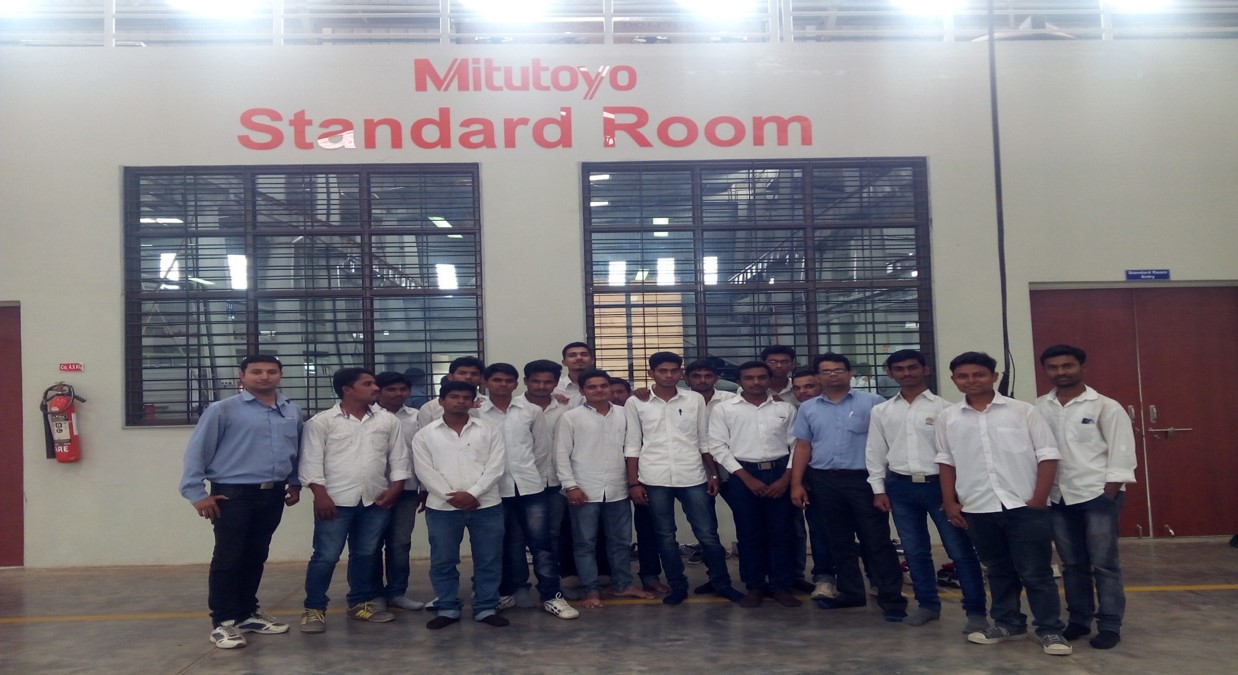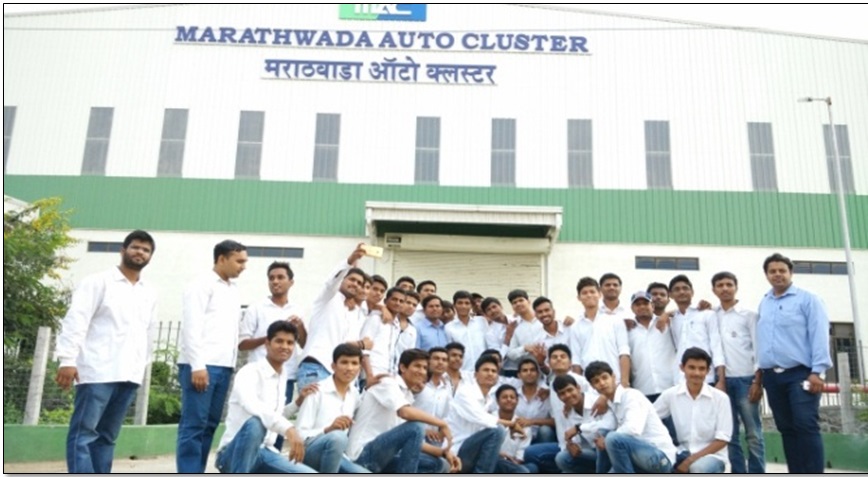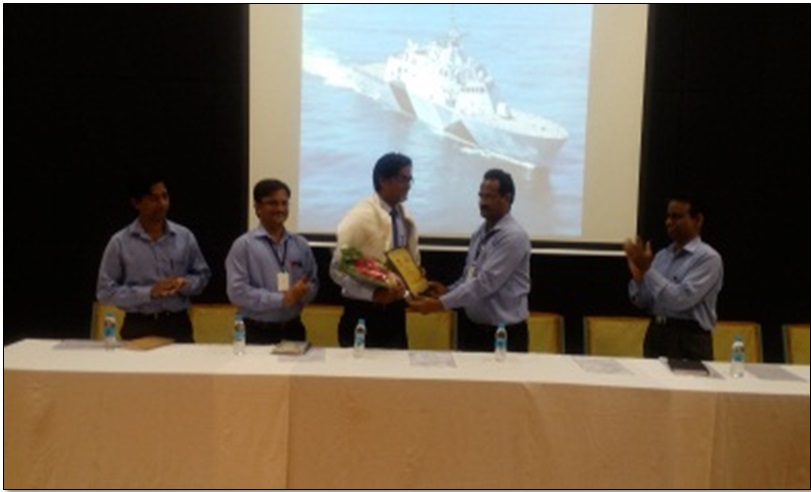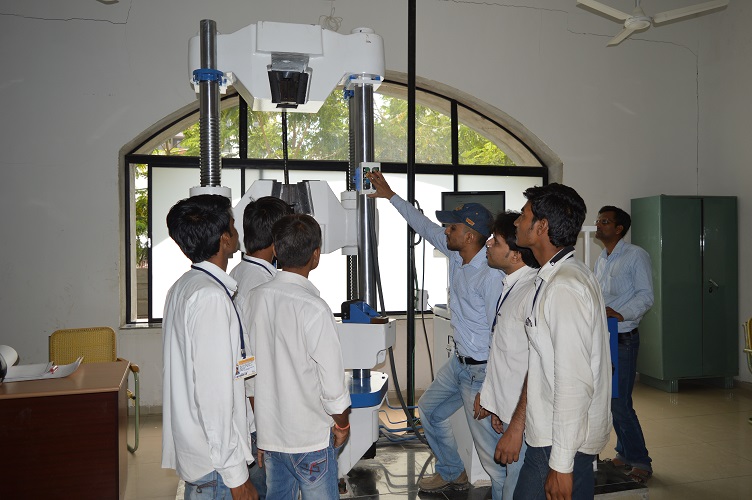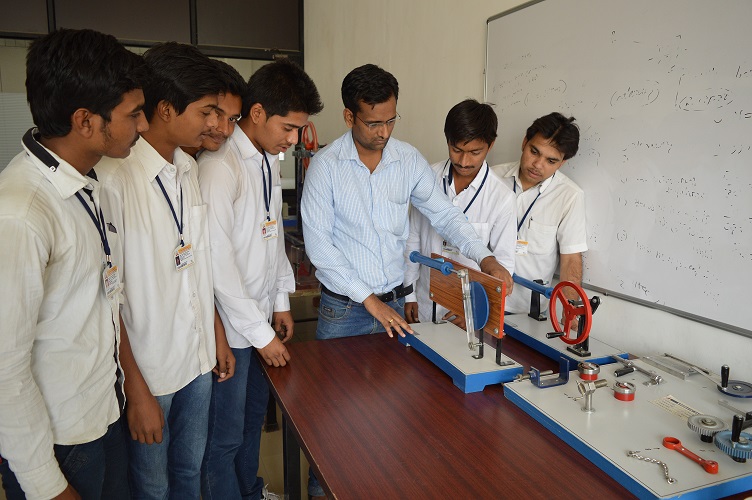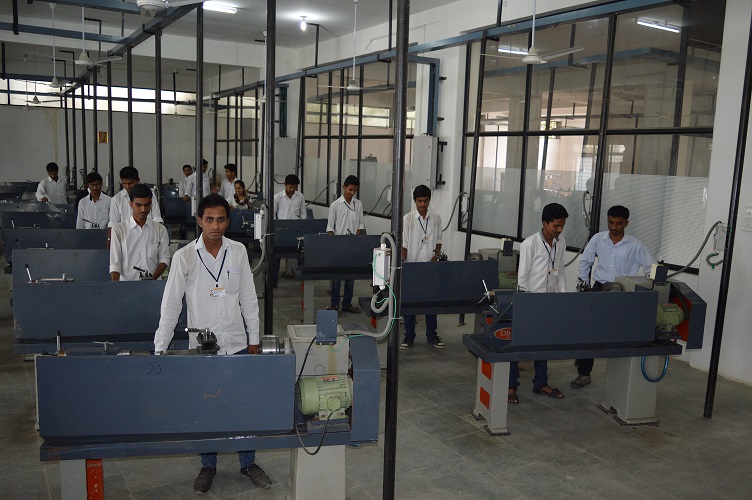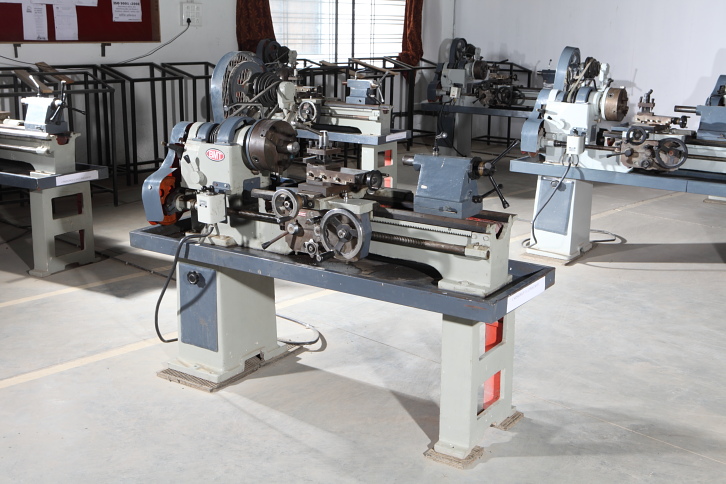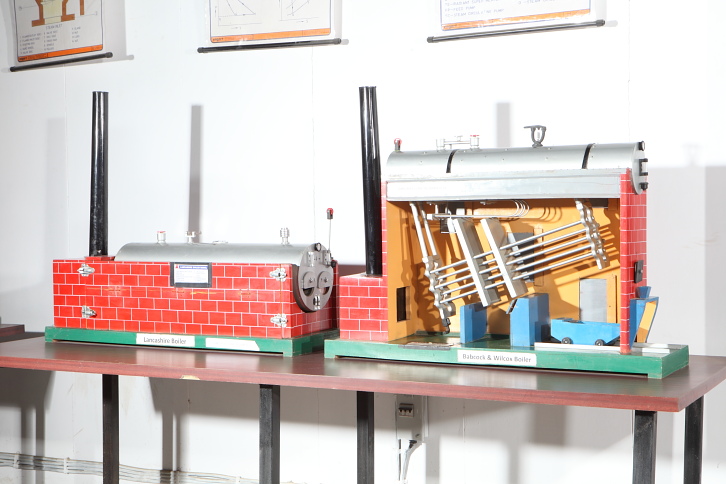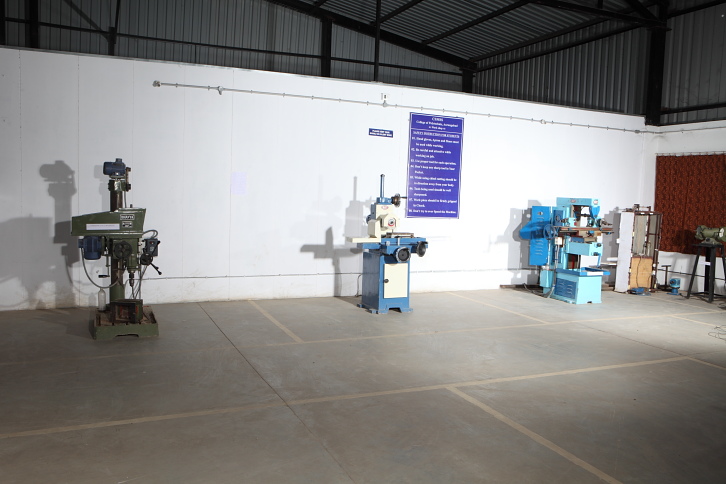 VISION
---
TO BE A CENTER OF EXCELLENCE IN PREPARING ENGINEERING STUDENTS AS PROFESSIONALS IN THE TECHNOLOGY SERVICES, RESEARCH, DOMAIN LEADERSHIP and GOOD CITIZEN.
MISSION
---
M1: To develop the continuous improvement process in academic practices for strengthening the academic base of students.
M2: To develop the research culture through various efforts that can inspire students for research thought.
M3: Along with academic excellence, to develop the students for social skills like team building, leadership and social values.
M4: Upgrading the above activities through communication with internal and external stake holders (Students, Parents, Alumni, Employers, Experts, Society people, etc.).
PROGRAM SPECIFIC OUTCOMES (PSOs)
---
PSO 1: Graduate will be able to work on multidisciplinary problems for realistic outcomes.
PSO 2: Graduate will be able to work on real life thermal engineering problems.
PSO 3: Graduate will be able to work on micro-machining, automation projects.
PROGRAM EDUCATIONAL OBJECTIVES (PEOs)
---
PEO 1: Graduates will fulfill the professional needs in the domain applying their mechanical engineering knowledge and skills in the field of industries and own business with proper communication skills.
PEO 2: Graduates will achieve higher qualification (GATE, GRE, TOEFL, CAT etc.,) to pursue advanced studies or alternate career.
PEO 3: Graduates will become responsible citizens by shouldering substantial roles among the peoples, and society.
About Department
---
The Mechanical Engineering Department at CSMSS is one of the reputed department in terms of facility, faculty, students, and activities. It continues to lead and expand its activities in various directions. The Department is known for the Expertise and State-of-the-art facilities especially in CAD designing, Manufacturing and Production Technology, Energy Conversion, I. C. Engines, Mechatronics and also in other core areas. Experimental and computational facilities are being continuously upgraded. Industry interaction has been increased with industrial visits, arranging expert lectures by industry personnel and carrying out the industry sponsored projects for students. The students actively involved in various reputed contests of national and international repute like ROBOCON, e-yantra, Tech Fest, robotics such as 3D printing and development of smart agriculture equipment and technical competitions in various colleges. The department credited with number of Winner titles in the given competitions. The department does conduct guiding sessions and mock tests for students for exams like GATE, GRE etc. The placement cell also facilitates the students for getting training in industries. Good number of Short Term Training Programmes, Workshops and Seminars are also organized for teachers for sharing and updating the technical knowledge.
Department is having exclusive full working lab for agriculture equipment development. Since last two years our team is working on design and development of Multipurpose Onion Harvester. Last year our team received Best Productivity Award in SAE TIFAN 2019 competition held at Krishi Vidyapeeth, Rahuri. Another teams of students are working on design and development of racing vehicles, under the banner of SAE BAJA. Students have the opportunity to work on M-BAJA, E-BAJA, Go Carting vehicles, etc. This section bagged various award in different national competitions.
To promote research and consultancy related activities our Institute has exclusive Innovation cell and CTSE department. Department received grants 5 lacs so far for various research projects from government and non-government agencies. The institute helps and motivates faculties and students to publish their research work in reputed journals and conferences and also to file patents on the basis of their research work. Department have started incubation center for transfer of knowledge to actual practices.
All stakeholders from management, faculties, supporting staff and student are taking efforts toward excellence and trying to achieve 360 degree holistic development and growth of students.
Highlights
---
Well equipped, and spacious laboratories.
Departmental Level Students Association - MESA.
Full-fledged laboratory for SAE BAJA and SAE TIFAN, vehicles designing and manufacturing.
E-yantra laboratory for innovative idea projects.
Regular Expert talks, Value Addition Programs and Project based learning.
Professional Student Chapters of ISHRAE, IE and SAE.
Exclusive Departmental Library
Regular Site visits / Industrial visits/Workshops
High level of involvement in NPTEL/Coursera/MOOCS courses.
High end computer systems for CAD CAM laboratory ratio – 1:1
Moodle e-learning facility.
Center of Virtual Lab, IIT Bombay.
Industry projects through GIZ & Lean Manufacturing.
Laboratories in the Department
---
Internal Combustion Engine Lab
Automobile Engineering Lab
Theory of Machine Lab
Metrology & Quality Control Lab
Fluid Mechanics Lab
Heat Transfer Lab
CAD-CAM Lab
Refrigeration and Air Conditioning Lab
Thermodynamics Lab
Industrial Hydraulics and Pneumatics Lab
Engineering Metallurgy Lab
Automatic Control System Lab
Work Shops: Machine Shop; Fitting Shop; Welding Shop; Carpentry; Tin Smithy and Black Smithy.
Course Offered:
---
| UG Courses | Intake | Durations |
| --- | --- | --- |
| B.Tech Mechanical Engineering | 60 | 4 Years |
University Syllabus
---
Faculty/Staff List
---
| Sr. No. | Name of the Faculty/Staff | Qualification | Designation |
| --- | --- | --- | --- |
| 1. | Dr. U. B. Shinde | BE,M.E.(ETC), Ph.D | Principal |
| 2. | Dr. R. P. Chopade | M.Tech.(Thermal Engg), Ph.D | Professor and Head |
| 3. | Dr. D. H. Patil | M.Tech. (Manufacturing Engg.), Ph.D. | Associate Professor |
| 4. | Prof. P. B. Chaudhari | M.E.(Design) Ph.D. Pursuing | Associate Professor |
| 5. | Prof. D. D. Pawar | M.E.(CAD-CAM) Ph.D. Pursuing | Associate Professor |
| 6. | Prof. S. B. Kulkarni | BE (Mech), MBA | Assistant Professor |
| 7. | Prof. S. M. Kale | M.E. (Manufacturing Engg.), Ph.D. Pursuing | Assistant Professor |
| 8. | Prof. B. D. Shinde | M.E. (Manufacturing Engg.), Ph.D. Pursuing | Assistant Professor |
| 9. | Prof. S. B. Lahane | M.E. (Thermal Engg) Ph.D. Pursuing | Assistant Professor |
| 10. | Prof. V. Y. Gosavi | M.E. (Production Engg.) | Assistant Professor |
| 11. | Prof. D. P. Narmala | M.E. (Production Engg.) | Assistant Professor |
| 12. | Prof. V. G. Kokre | M.E. (Production Engg.) | Assistant Professor |
| 13. | Prof. S. S. Chabukswar | M.E. (Heat Power) | Assistant Professor |
| 14. | Prof. E. S. Ugale | M.E. (Thermal Engg) | Assistant Professor |
| 15. | Prof. D. A. More | M.Tech. (Thermal Engg) | Assistant Professor |
| 16. | Prof. R. S. Surase | M.E. (Heat Power) | Assistant Professor |
| 17. | Prof. S. R. Khiste | M.E. (Design ), MBA | Assistant Professor |
| 18. | Prof. R. A. Khake | M.Tech (Manufacturing Engg.) | Assistant Professor |
| 19. | Prof. C. V. Bhusare | M.Tech.(Mechanical) | Assistant Professor |
| 20. | Prof. B. M. Netake | M.E. (Mechanical) | Assistant Professor |
| 21. | Prof. Y. K. Narwade | M.Tech.(Mechanical) | Assistant Professor |
| 22. | Prof. M. V. Bhoge | M.Sc (Math), Ph.D. Pursuing | Assistant Professor |
| 23. | Prof. S. S. Tupkari | M.Tech.(Mechanical) Ph.D. Pursuing | Assistant Professor |
| 24. | Mr. V. P. Khadap | I.T.I (Turner) | Workshop Instructor |
| 25. | Mr. D. D. Pawar | I.T.I (Welding) | Workshop Instructor |
| 26. | Mr. S. B. Jadhav | I.T.I (Turner) | Workshop Instructor |
| 27. | Mr. R. D. Kolhe | I.T.I (Sheet Metal) | Workshop Instructor |
| 28. | Mr. R D Bhagawat | I.T.I (Carpenter) | Workshop Instructor |